How much space does a person need to survive? The average person will live a very happy & content life if he has a decent 2-3 bedroom place with adjoining bathrooms, a nice kitchen, some outdoor area & enough parking space for his transport vehicles. However, that is really not the case with our celebrities now is it. Let's check out some amazing celebrity houses to see how awesome homes can be if budget is not an issue.
When it comes to expensive & lavish celebrity houses, nothing can beat Antilia in Mumbai, so let's start with Antilia!
ANTILIA | Mukesh Ambani
The house of Reliance Industries chairman Mukesh Ambani is so lavish & extravagant that I doubt there is anything else comparable. Here are some facts that will blow your mind away:
They have more than 600 staff members for the upkeep of the house.
Antilia has every luxury a person would want – Gym, spa, bowling alley, garden, lounges, swimming pool and a theater too!
Antilia can fit 168 cars in it's multi-level garage that goes up till the sixth floor.
The name Antilia has been inspired by the mythical Atlantic island of Antillia.
It is said to be valued at $ 1 billion.
Hema Malini's Bungalow in Juhu, Mumbai
I think a very few of you know this, but Hema Malini has a beautiful & plush home hidden right in the heart of Mumbai's upscale Juhu area. Check out the pictures below & you will see how tastefully it is done.
Jalsa | Amitabh Bachchan
Might be the most iconic legend, whatever Amitabh Bachchan does, he does it in style. His house is no less. Check out some pictures of his house to see how the legend lives.
John Abraham´s Villa In The Sky
John Abraham´s beautiful duplex has been designed by his architect brother & father. It is sleek, stylish, plush & luxurious. Check out the pictures below.
Rajinikanth's Bungalow in Pune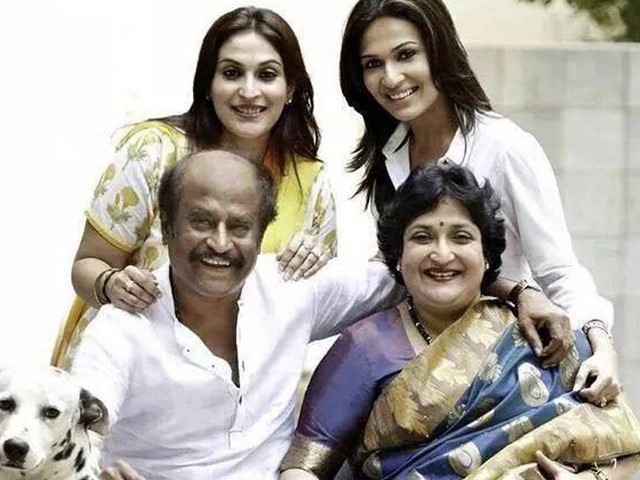 Superstar Rajinikanth is loved, adored & worshipped by the people of India. He spends most of his time in his house at Poes Garden, Chennai. However, he does have a spectacular bungalow in Pune where he spends some time as well. Here are the pictures of his bungalow in Pune.
Allu Arjun's Box-Shaped Hyderabad Home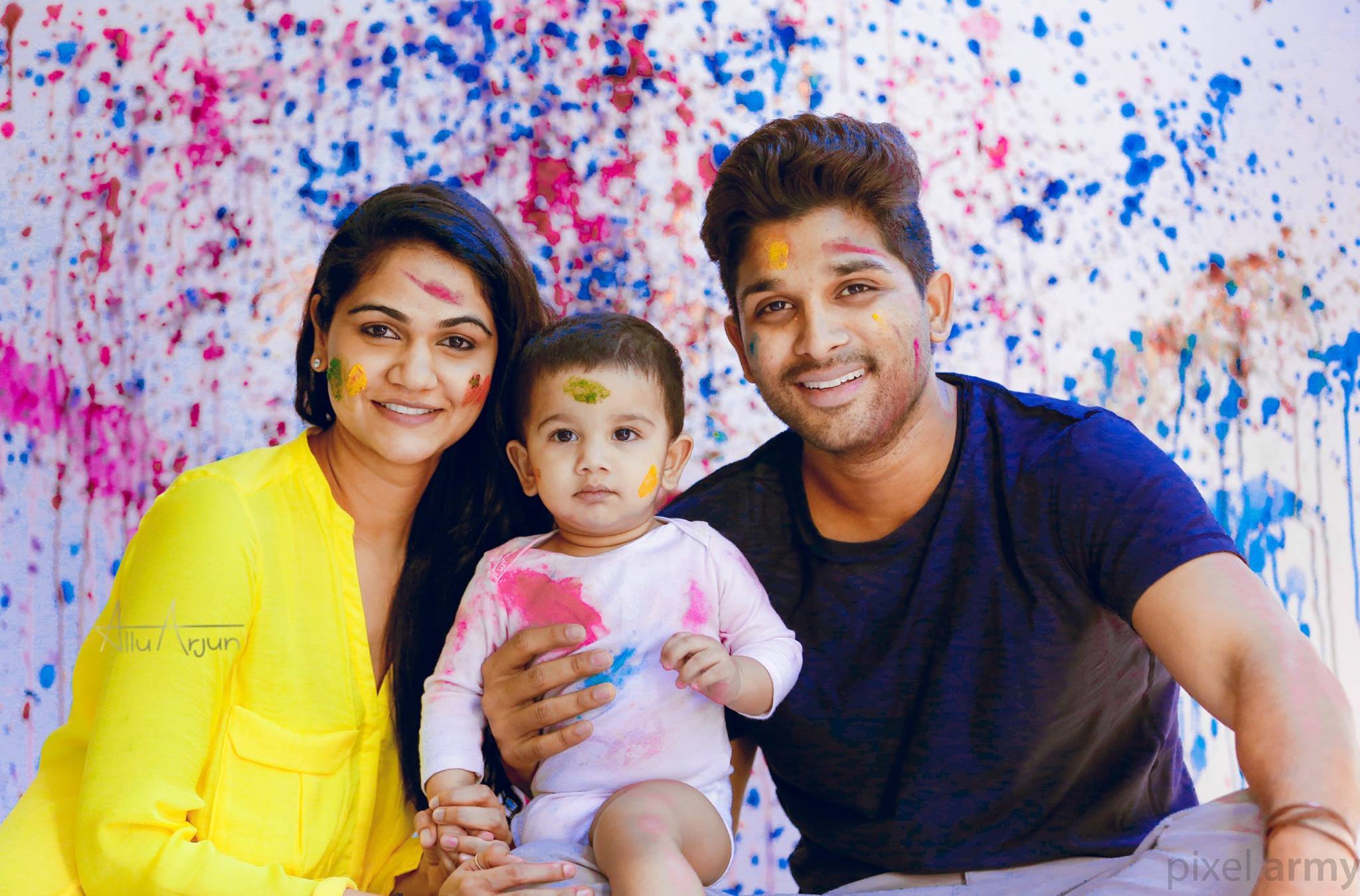 While doing research for this post, I came across an amazing home which is owned by Telegu actor Allu Arjun. This minimalistic house is in Hyderabad & is one of the most interesting celebrity houses I've seen.
Mannat | Shahrukh Khan
Known as the 'King of Bollywood', Shahrukh Khan's Mannat really can give a tough competition to any royal castle. Beautifully decorated by his wife Gauri Khan, Mannat is considered the most beautiful house of any celebrity in India & rightly so.
I don't know about you, but I am speechless after seeing these extravagant, spectacular & stunning houses. Jealous? Ya-ah!
Follow, Like... Spread the word!