Cannes Film Festival is eagerly awaited by the general public every year… not because of the movies that are showcased but because of the fashion on display.
For reasons that escape me, 'who wore what' on Cannes is of prime importance to one & all. So here we are again, it's that time of the year… shall we start?
We have the usual suspects representing India in Cannes – Aishwarya Rai & Sonam Kapoor are looking ravishing on the red carpet thanks to L'Oreal.
Let's check out Aishwarya Rai first, here are her looks till now.
Look 1 – Sticking to her Cannes favourite, Gold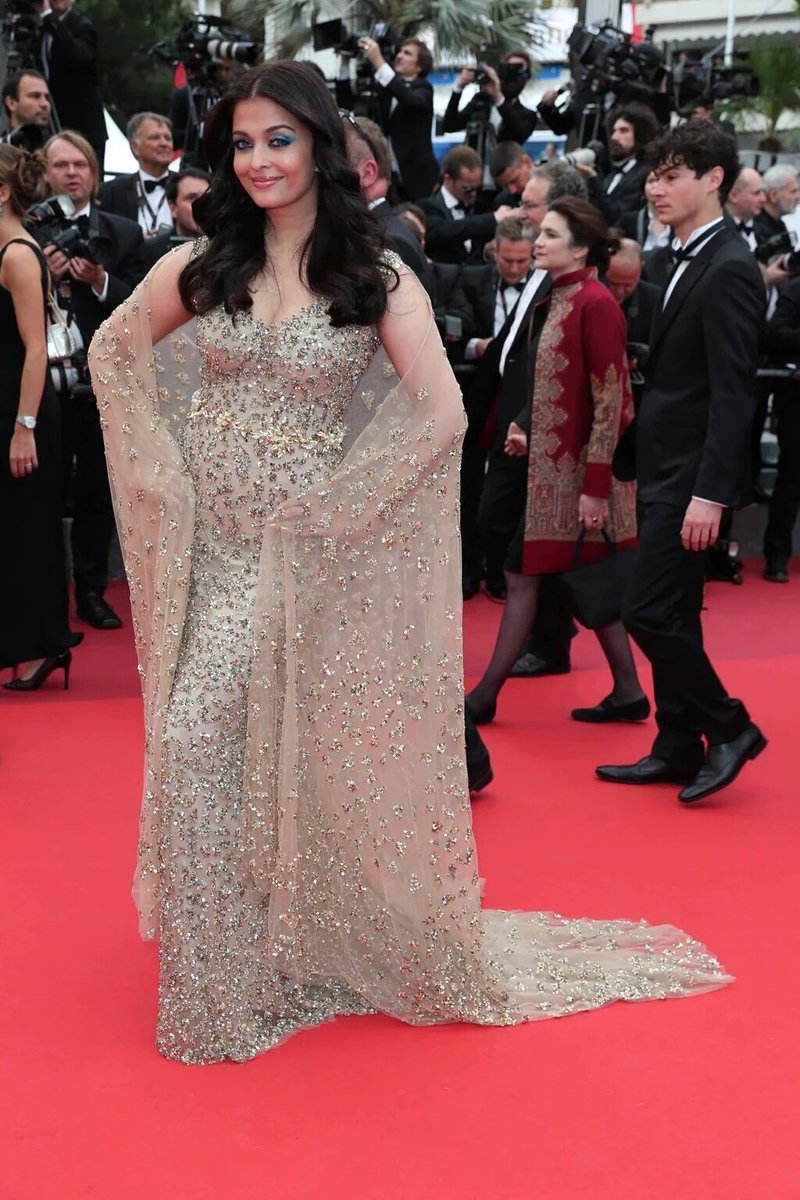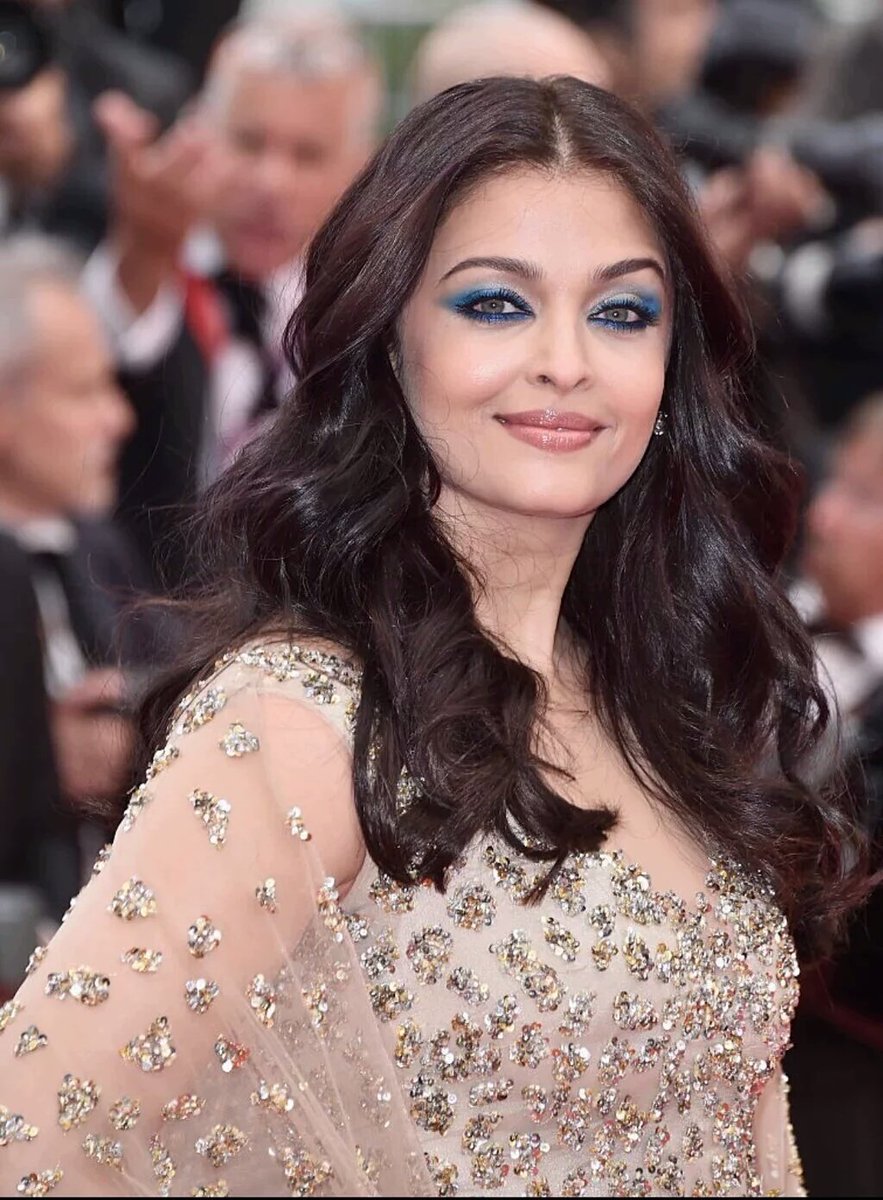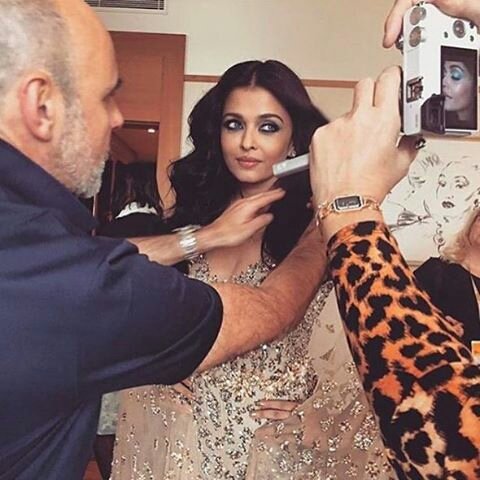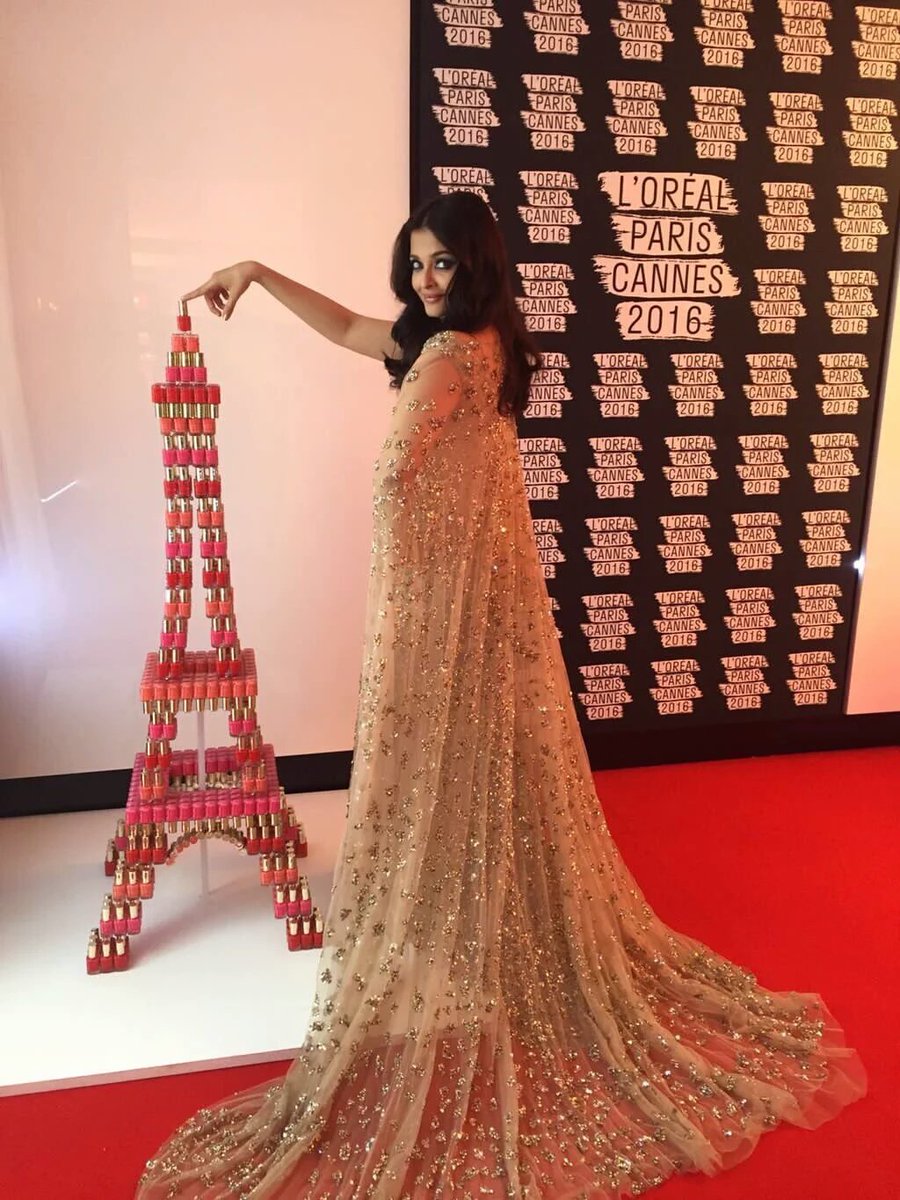 Look 2 – A vision in red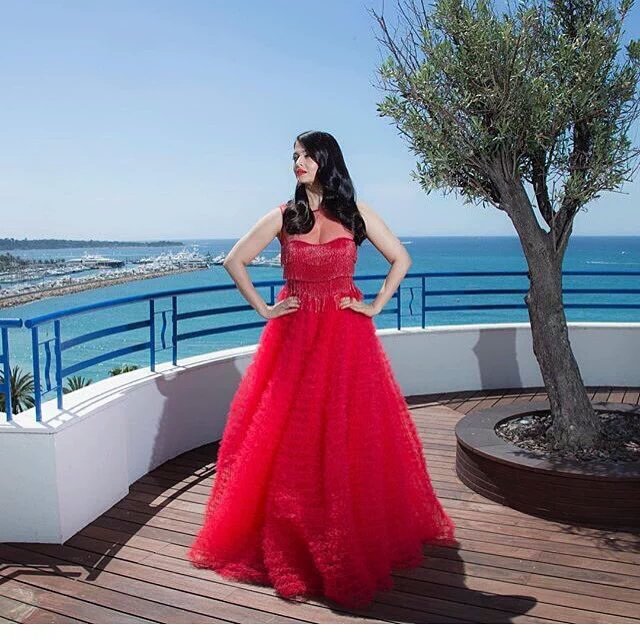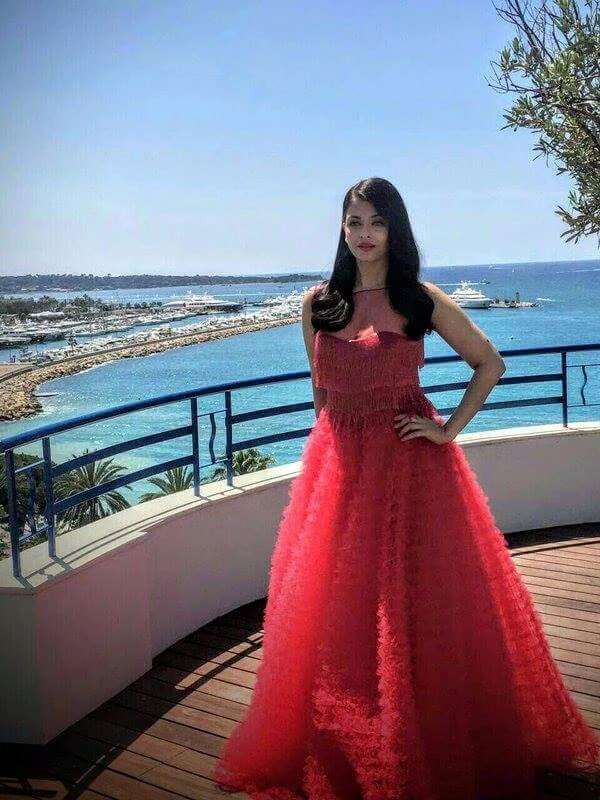 Look 3 – Killing it with gold yet again. What a queen!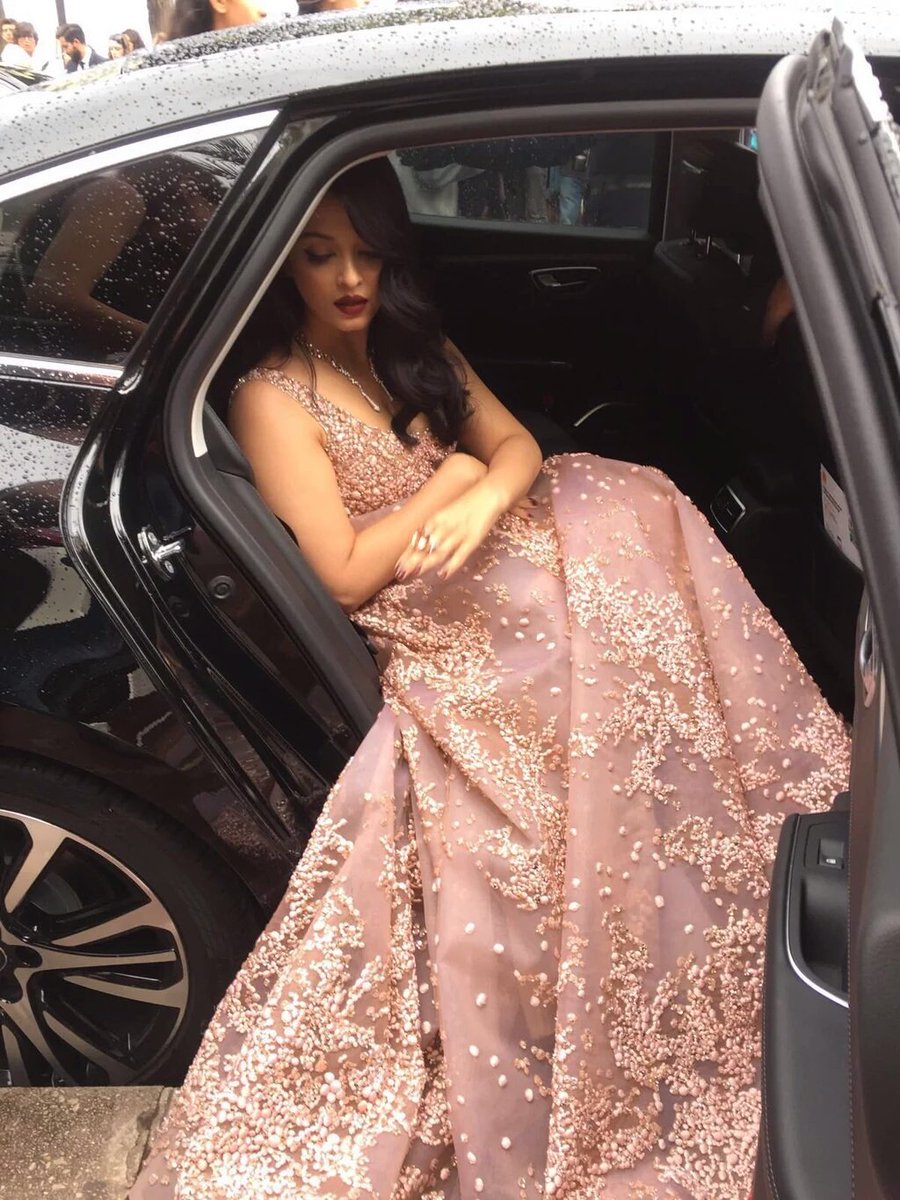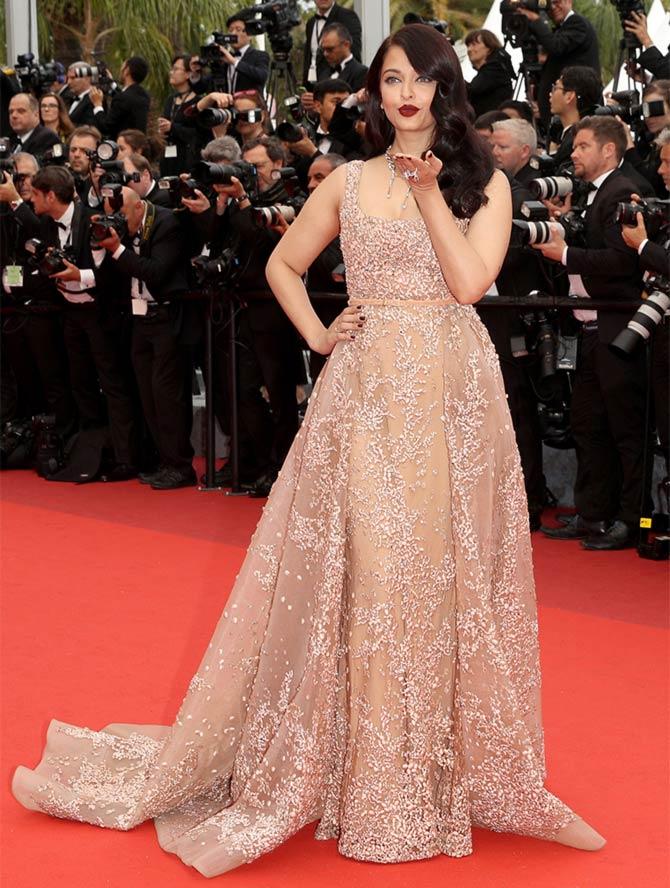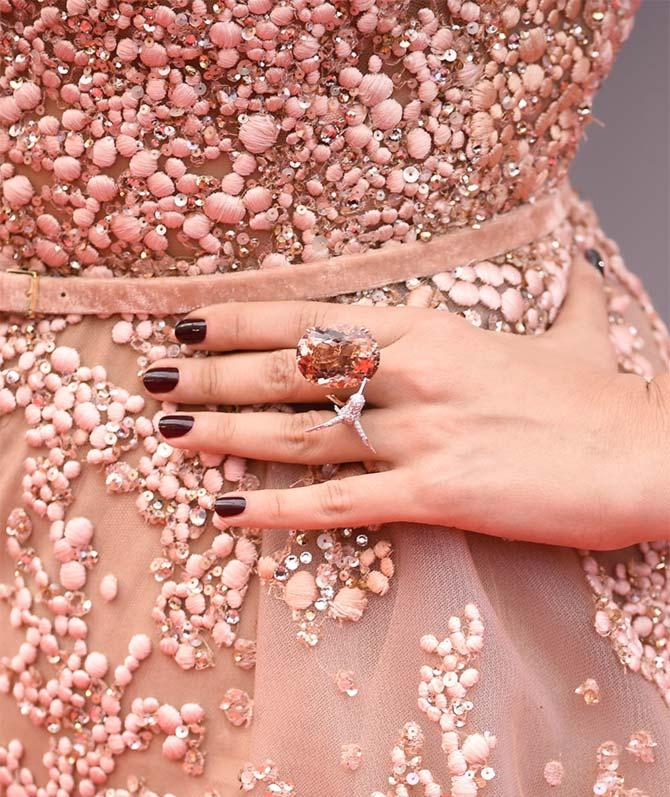 Look 4 – Chic ethnic at the Sarbjit premiere.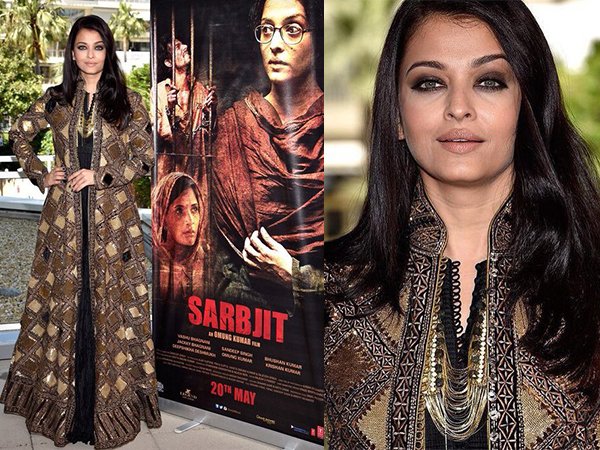 Look 5 – Princess diaries (sigh!)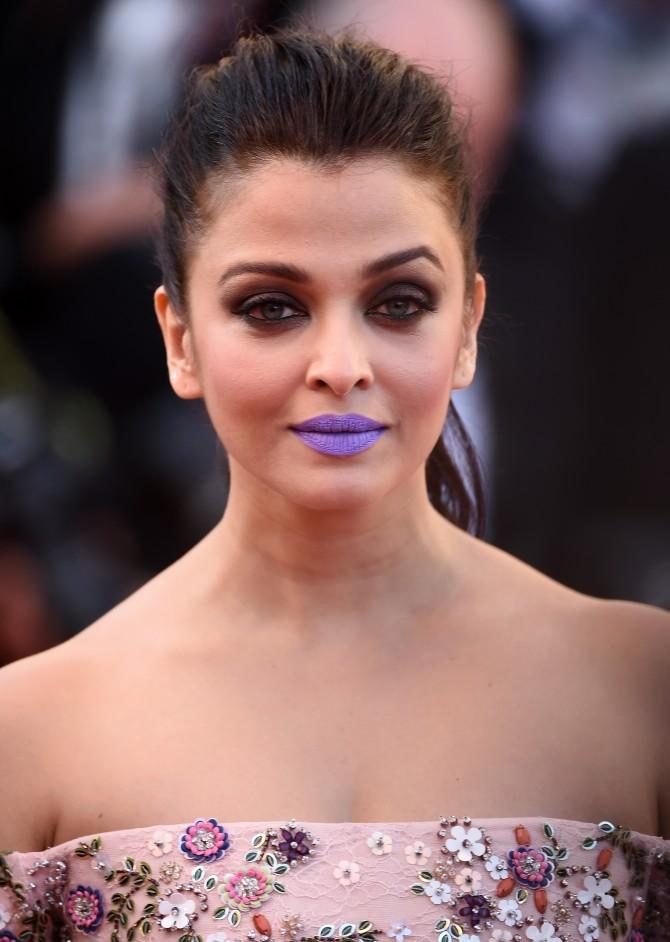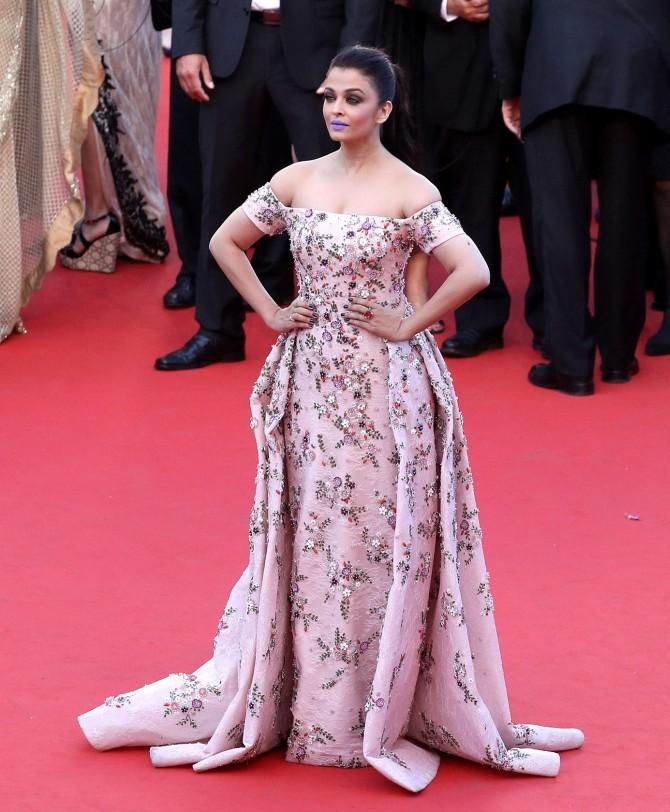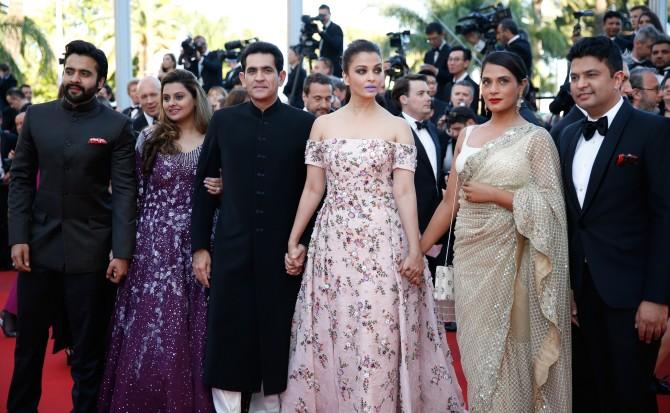 Aishwarya has got a lot of flak regarding her fashion choices in Cannes over the years, but I think this year she has pretty much nailed every look. The jury is still out on the last lavender lipstick look though, I admit it's a bit too rad but let's wait & see how the internet will react to that.
Sonam Kapoor
Look 1 – A futuristic looking saree.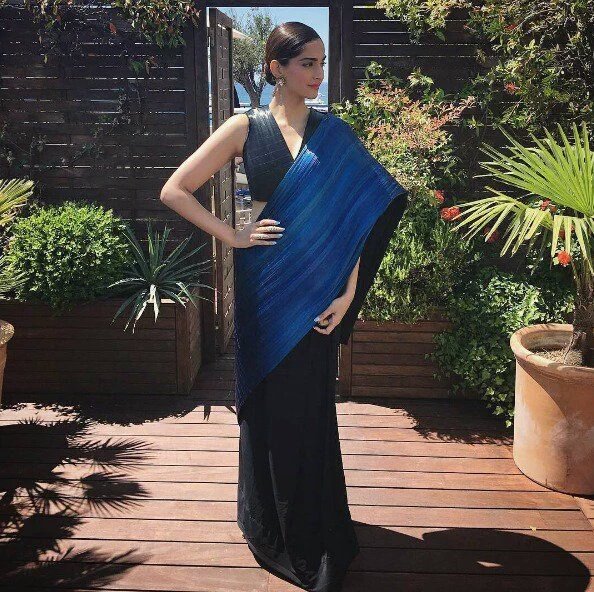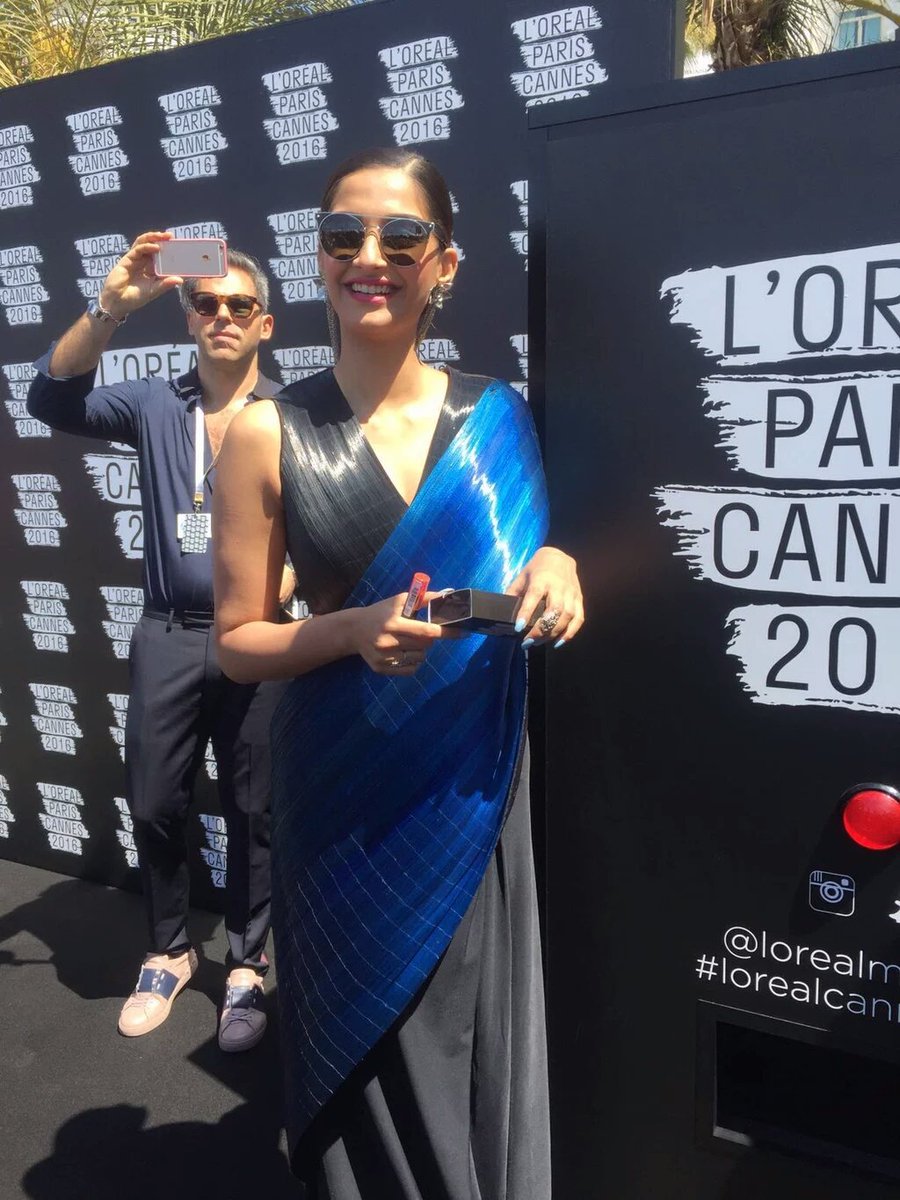 Look 2 – Angelic Perfection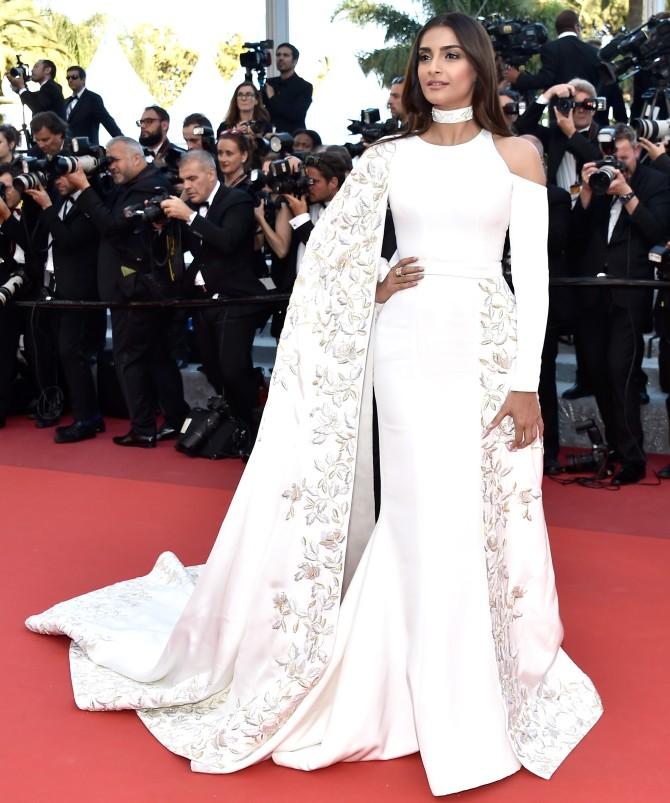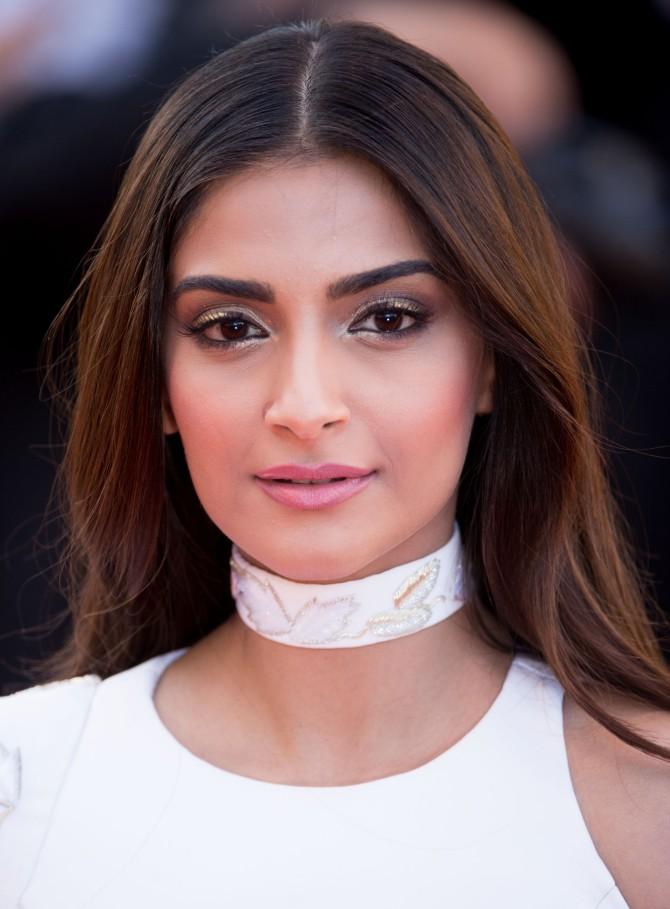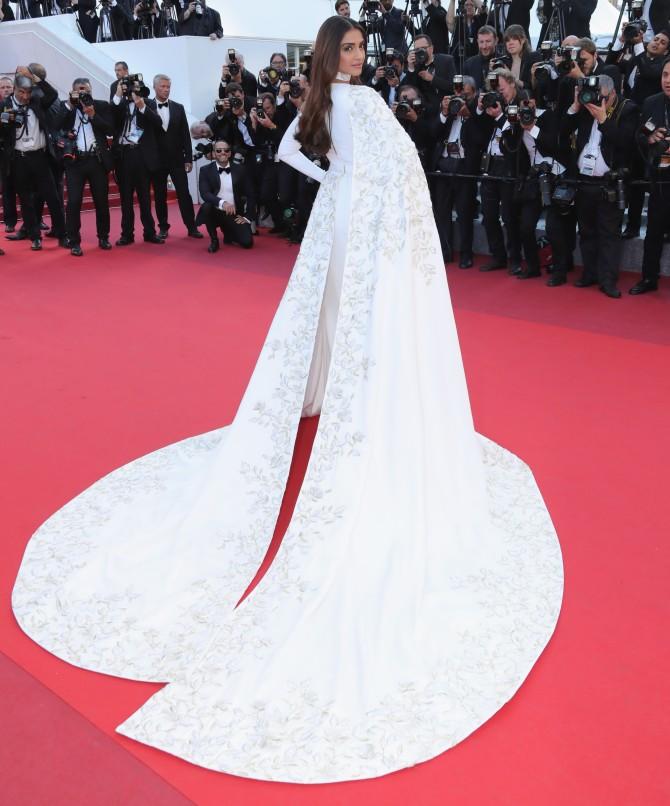 Look 2 – Black swan. Love this dress & how well Sonam has carried it <3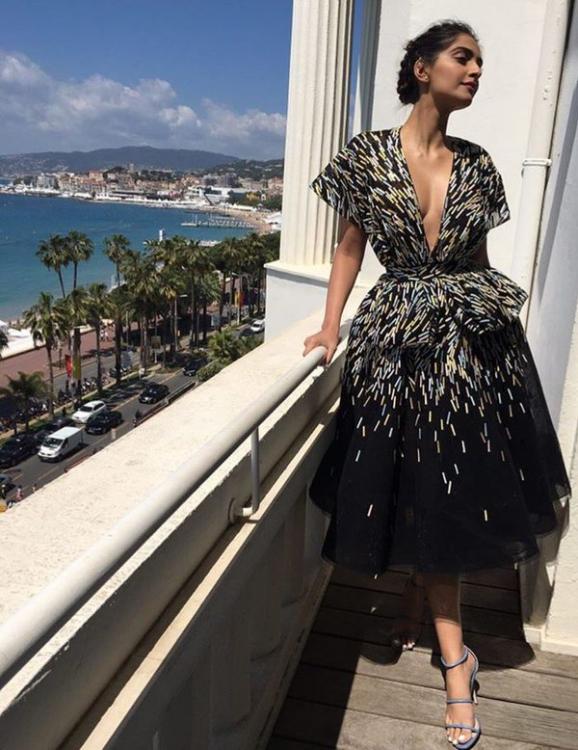 Look 3 – Wow, just wow!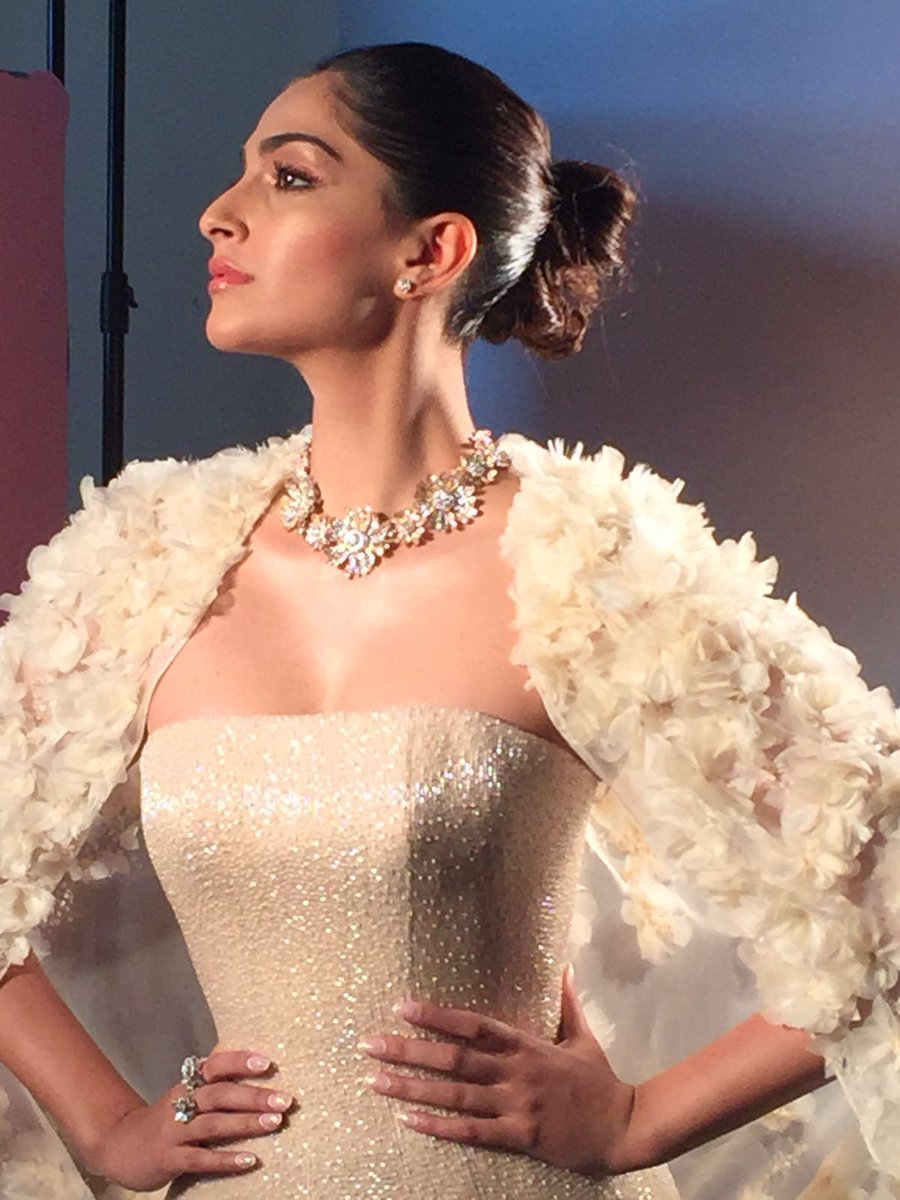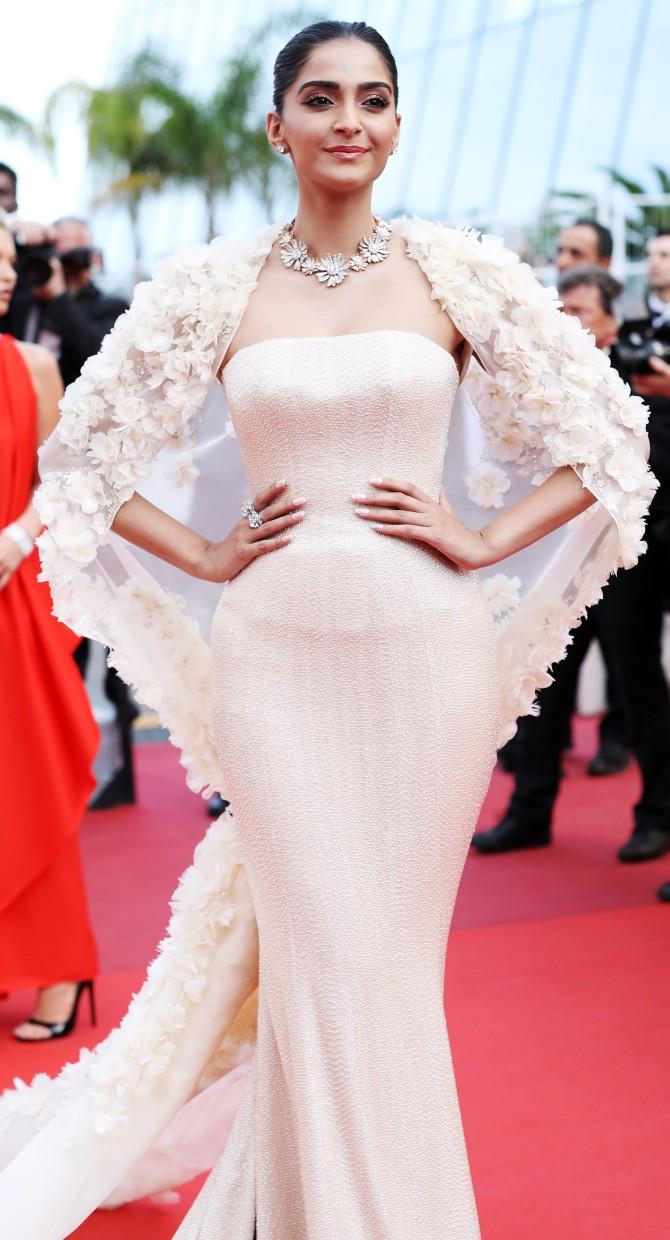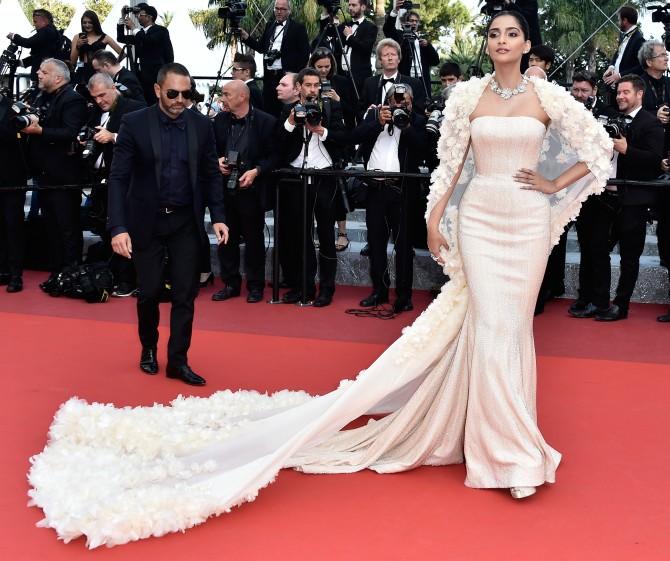 Look 4 – Bringing out her dark side.
Follow, Like... Spread the word!